Top Message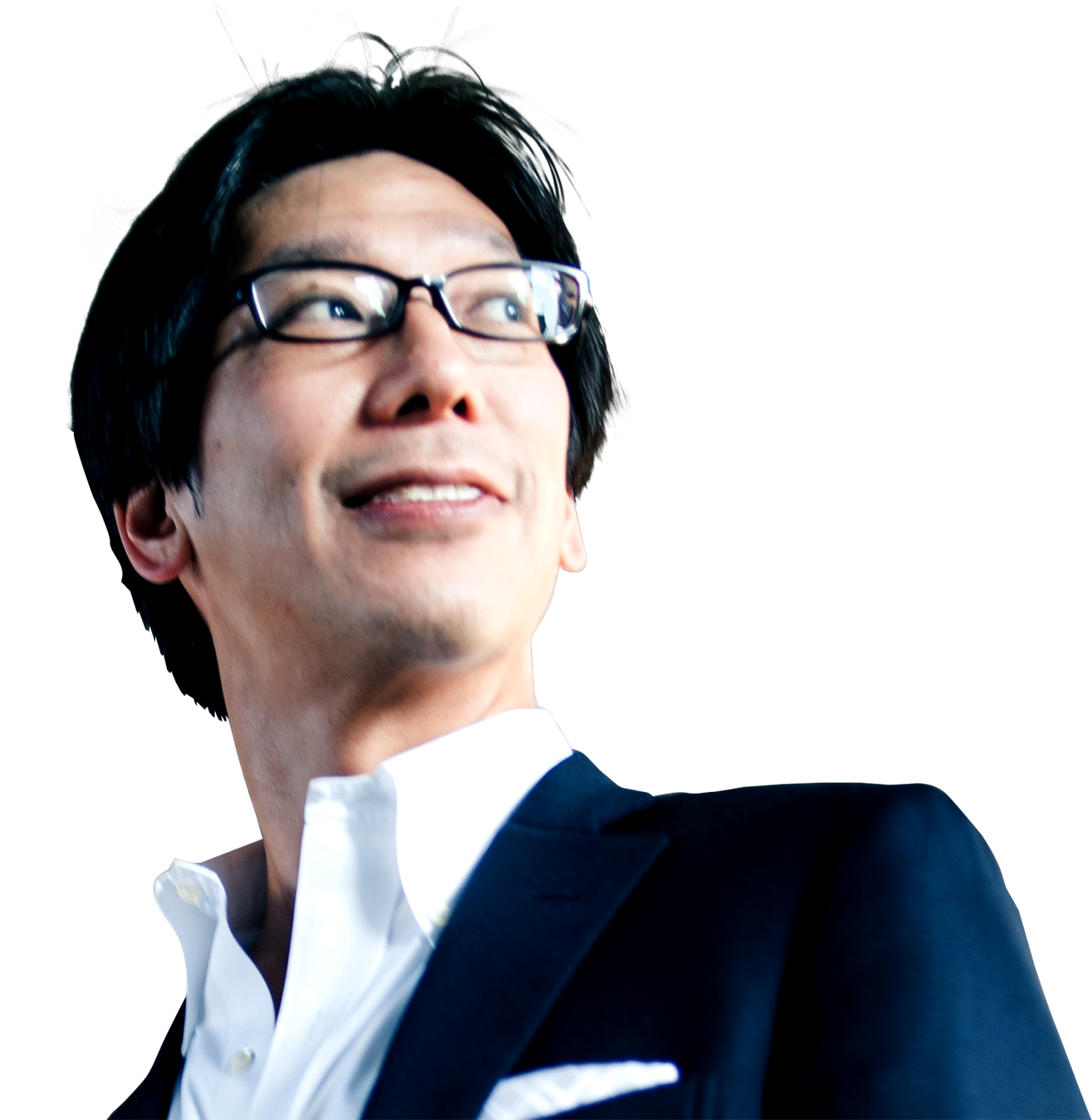 "Every Life Deserves Attention"
Most genetic disorders fall into the category of rare diseases which consist of 'Long tail' of diseases. Each disease affects a relatively small number of individuals, but the aggregated number of patients with rare disease diagnosis is ~400 million people worldwide.
Developing therapeutics to treat rare diseases presents scientific and operational challenges and requires disproportionate expenses and time on a per patient basis. Therefore, drug development for rare diseases has not received the same attention as more common, widespread conditions and 95% of rare diseases remain untreated today.
Modalis believes that gene therapy is a powerful and efficient approach to tackle the challenges of treating rare diseases as 1) a common methodology can be applied across genetic diseases and 2) animal proof-of-concept (PoC) studies reliably predict human PoC, because mammalian genetics is highly conserved across species.
Modalis has developed a proprietary gene modulation technology, CRISPR-GNDM®︎ (Guide Nucleotide Directed Modulation), based on a novel gene editing technology.
The 1000 Genomes Project reveals that on average each individual carry approximately 250 to 300 loss-of-function variants and 50 to 100 variants that are implicated in inherited disorders. This means we all carry genetic disorders. Modalis believes that no disease should be ignored or left untreated because of a small patient population. We are committed to treating and identifying cures for a significant number of genetic disorders with our powerful, novel technology.
"Every Life Deserves Attention"
President and CEO
Haru Morita